Messy Church
Thanks to a fantastic Team of Volunteers from the Local Community 2019 has seen the start of Messy Church at Bridge and Patrixbourne Church of England Primary School.
Messy Church meets once a month on a Saturday from 4pm-6pm, there are craft activities and group worship followed by a hot meal for everyone!
DATE OF NEXT MESSY CHURCH SATURDAY 23rd MARCH
Bridge & Patrixbourne C.O.E Primary,
Conyngham Lane
Bridge
CT4 5JX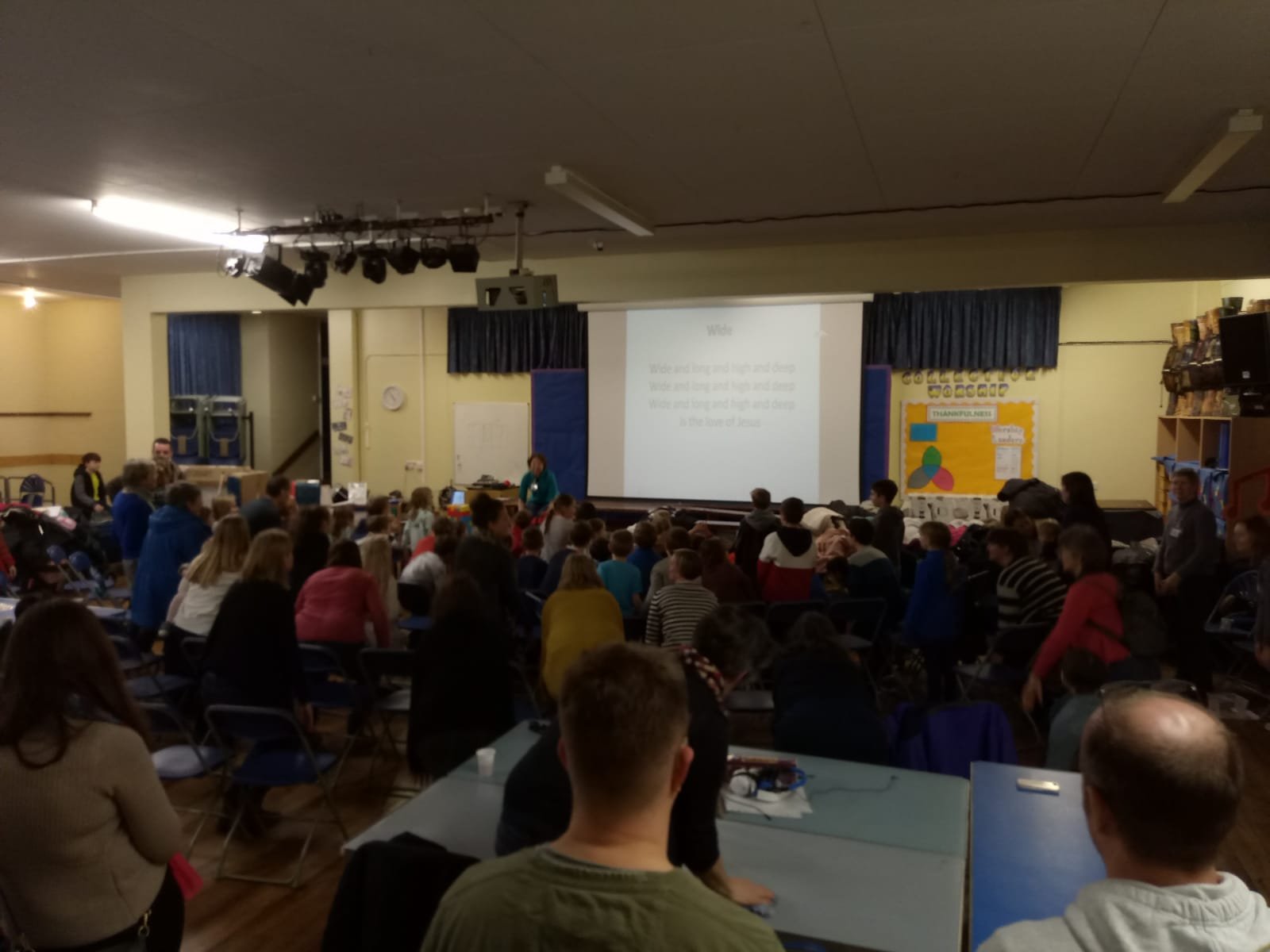 ---
Caring and Sharing
Our Caring and Sharing group meet on the 2nd and 4th Mondays of the month. First meeting is usually a coffee and chat, (held in a members home), the second meeting we invite a speaker and it is held in the Common Room, Mansfield Court. We support various local activities and charities throughout the year. For more information please contact Mrs Peggy Pryer on 01227 832058.
---
After 8's
This group is led by our Reader, Margaret Clarke, and meet on the 1st and 3rd Tuesdays of the month. We discuss bible stories and often relate them to our lives today, again we enjoy refreshments! During Lent the Benefice organise courses for anyone interested to attend.
---
Local Nursing Homes
Communion is taken to those who wish to receive it in our local Care and Nursing Homes. A group sing hymns with the residents of Bridge Haven on the third Wednesday of the month at 3pm. When possible the residents of the homes come to events organised within the parishes.
---
Little Lambs Baby and Toddler Group