St. Mary's Church, Patrixbourne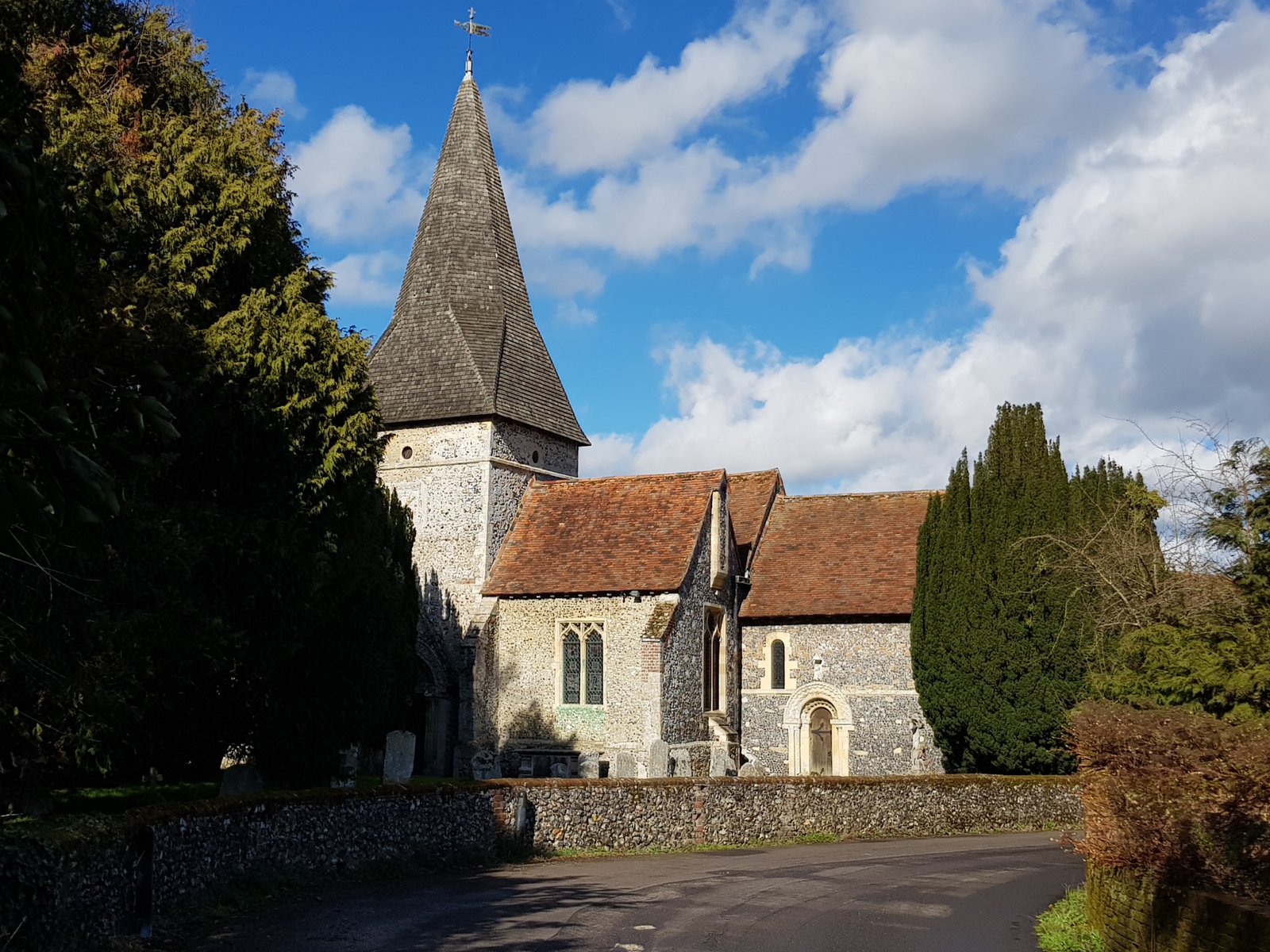 Churchwardens: Andrea Nicholson and Pauline Pritchard
This parish is entered in Domesday book, which was compiled in the year 1086, under the name "Borne" in the Hundred of "Brige," and the information is given that "a church is there." In 1189 it is mentioned as "Burnes" with "Bruges." Thus for more than a century it seems to have had no other name to distinguish it from Bekesbourne and Bishopsbourne, which were both called "Burnes." But in the thiteenth century the "Patrick" was introduced begin, perhaps, that of the then owner of the manor. In the year 1258 Archbishop Boniface appropriated the church of "Burne Patricii cum capella de Bruges" to the Prior and Convent of Merton, in Surrey, and from that time the name has continued as at present, though with every conceivable variation of spelling. Shortly after the Dissolution of the Monasteries the patronage of the church of Patricksbourne with that of Bridge passed into the hands of the owner of the manor and succeeding owners have exercised the right of presentation ever since.
The Friends of St Mary's, Patrixbourne (FOSM)
The Church is renowned for its Norman architecture, particularly the fine South Door and Wheel Window and for its Swiss Stained Glass. An ancient building such as this requires regular maintenance and upkeep. The Friends of St Mary's (FOSM) was formed to enable the necessary work to continue, regular events are organised by the group including a variety of concerts, recitals and plays
Pilgrimage at St Mary's
Being ideally situated along the North Downs way, Patrixbourne regularly sees pilgrims from all over the world. In 2018 100 veterans walked through the village, stopping for refreshments at the church and near by recreation ground, on their way to London from France as they recreated The Long Walk Home for many service men from WWI. June 2019 saw Pilgrims from the L'arche community and a record 350 pilgrims in one day for the Pilgrims Way Challenge visit our beautiful church where they all recieved a warm welcome from our churchwardens and other local villagers showing their support.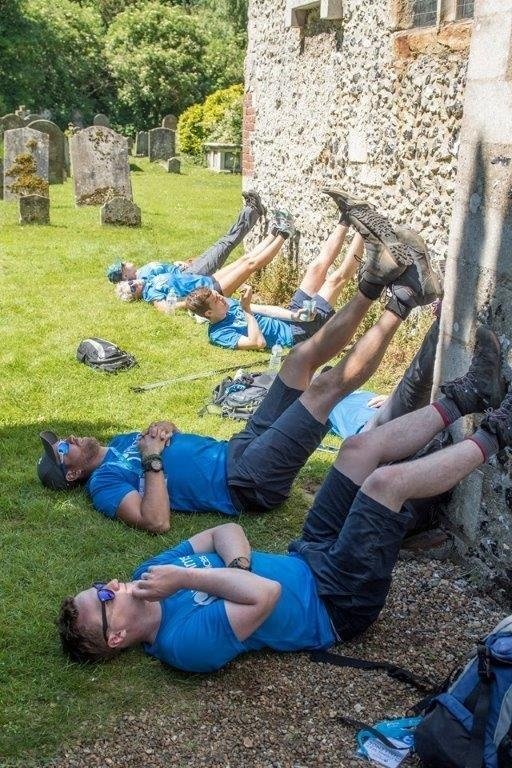 .
Church Photos by Daniel Edward Young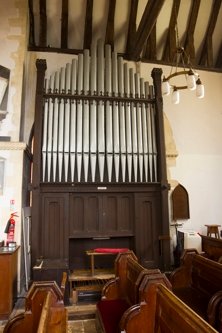 ---
Find the Church
For your Sat Nav, please use the postcode CT4 5BP.
---